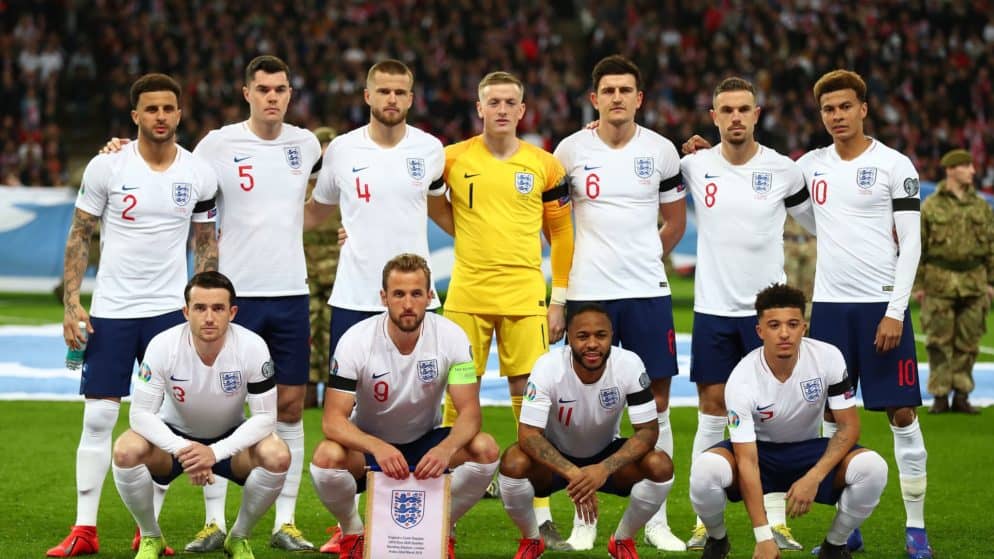 Gareth Southgate's England did not start the Nations League well at all, as in 4 games played, they could not secure any victory. This means that the "3 Lions" cannot reach the finals of the competition, but they will still play the final matches against Italy and Germany.
Liverpool captain Jordan Henderson has been recalled by manager Southgate despite initial doubts about his fitness. The 32-year-old recently suffered a muscle injury and his place in the English national team was in doubt. However, the midfielder has already joined the squad at St George's Park. Henderson has replaced Manchester City talent Kalvin Phillips, who withdrew at the weekend with a shoulder injury.
Meanwhile, another surprise is the call-up of Brentford talent Ivan Toney. The latter said that he had never doubted the fact that he would receive a call from Gareth Southgate. The 26-year-old has impressed this year in Premier League, scoring 5 goals in 7 games. After making the news official, Toney told the media:
"I feel like I have full confidence in myself. I have never played for the age groups, and to go straight to the main representative is a great achievement. It's an incredible opportunity for me to prove myself. But I have to take the matches one at a time. Maybe I get activated for a few minutes in these challenges."
Gareth Southgate's England will play against Italy on Friday. Then, the "3 Lions" will close this edition of the Nations League at home against Germany, on Monday. The challenges are quite important as they are the last matches before the start of the World Cup in November.