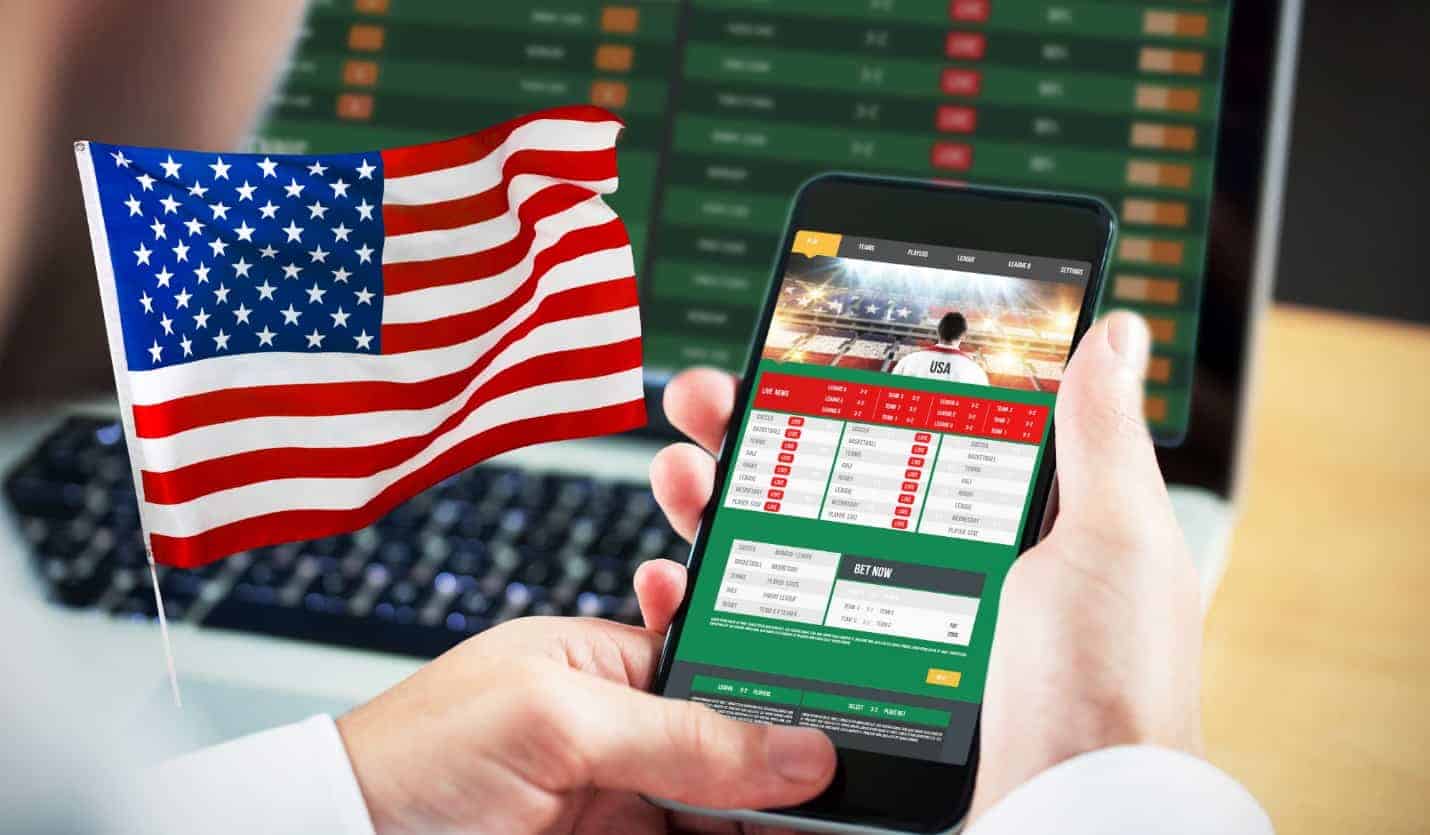 Online Betting Law in USA
In the United States, or otherwise the USA, online gambling and betting laws can often be complicated and somewhat difficult to understand. This is because of the way the US is governed, as each state has its own laws and regulations. Forms of traditional gambling are more or less allowed in every state in America, with some slight variations from one to another. But when it comes to gambling and online gambling things change!
Are online casinos and betting legal?
Online casinos are still not allowed to operate in most states in America. Despite their already growing popularity. The states where you can still play at online casinos are: Pennsylvania, Delaware and New Jersey. The same situation is more or less with the quite popular game of online poker. Most US states have banned it by law. But if you want to have fun there are definitely legitimate casinos, which you can also find online. Below you can find the most popular online casinos in the USA.
What are the best sports betting apps and websites?
This question also varies depending on the country, as there are applications which are accessible only in certain territories. Unfortunately, even with regard to online sports betting there are also quite strict restrictions. This, despite being in their classic form, is one of the most common forms of gambling in the US. However, there are some very popular offshore platforms which are spread across most states and offer the best benefits to players. . These platforms are:
Can I play the lottery in the USA?
As for lotteries, they are a very popular form of gambling in America, so there have been omissions in the legislation and for online lotteries. Each state already has the right to implement their online lotteries, but only a few have done so. Other states are considering it but it must be said that most of them have a conservative approach to this issue. Which means that although the law allows you to implement online lotteries, this will not happen in the near future.
Anyway you can explore existing lotteries which offer different ways of entertainment. The most popular among them are:
Powerball
Mega Millions
Lucky for life
Lotto America
Cash4Life
2by2
Tri-State Lottery
Who can play games of chance?
Another important aspect to consider is the minimum age to play gambling, both online and in real life. In America, this age varies from 18 to 21 years depending on certain states and the type of games.
We remind you that in America there are a large number of states where online betting is completely banned. Among the states with the strictest legislation are: Arizona, Hawaii, Idaho and Washington DC In most other states you can only play Daily Fantasy Sports online and no other form of online gambling. While the most liberal states are: Delaware, Nevada, New Jersey, Pennsylvania and West Virginia.
The latest news from online betting in the USA
Among the most important developments regarding gambling in America is exactly what is happening in New York. The Governor of the State, Andrew Cuomo is already in concrete efforts to legalize online sports betting. This move came as a result of the need to fill the coffers of the state, which is one of the hardest hit by the Covid 19 pandemic.
However, there are still some obstacles on the way to finalizing this act. One of these has been criticism from other Democrats themselves who have raised their concerns about a possible increase in gambling addiction if Cuomo's plan goes to waste. Another problem is the recent accusations that Andrew Cuomo is facing, with numerous voices demanding his resignation.
However, if Cuomo remains in office, there is a strong possibility that the governor will find the support he needs to move forward with the new bill. This would be a big change for New York and would translate into more licensed and controlled options for players who play sports betting.
Frequently Asked Questions (FAQs)
The first thing you need to do is search the sites you are playing for for the logos and symbols that ensure the legitimacy of the activity in question. These symbols are:
ESSA logo, now with a new name: The International Betting Integrity Association. A non-profit organization that protects the rights of customers, members and partners on online betting sites.
The CDS logo, which handles player complaints and resolves issues between them and online betting and gaming companies.
GLI logo (Gaming labels international). This company deals with the certification of online games. This means that every site that bears the GLI logo, offers games with maximum security.
The logo of CFG, which is another company that ensures an honest audit of games and ensures their safety and honesty.
eCOGRA, another agency, with an international reputation, known for the internal audit of an operator.
According to 2018 statistics, a total of $ 79.42 billion was generated in the US from gambling per year. This rather high figure includes only legally generated income, but the real figure is thought to be several times higher. Meanwhile the states leading the ranking with the highest incomes are Nevada, New Jersey and Delaware.
The minimum age varies from 18 to 21 depending on the states and the type of game you want to play.
Yes, but you have to be careful and follow the specific rules for each state. Most states have dedicated apps where you can play for your favorite team.
---
Best Online Sportsbooks in USA