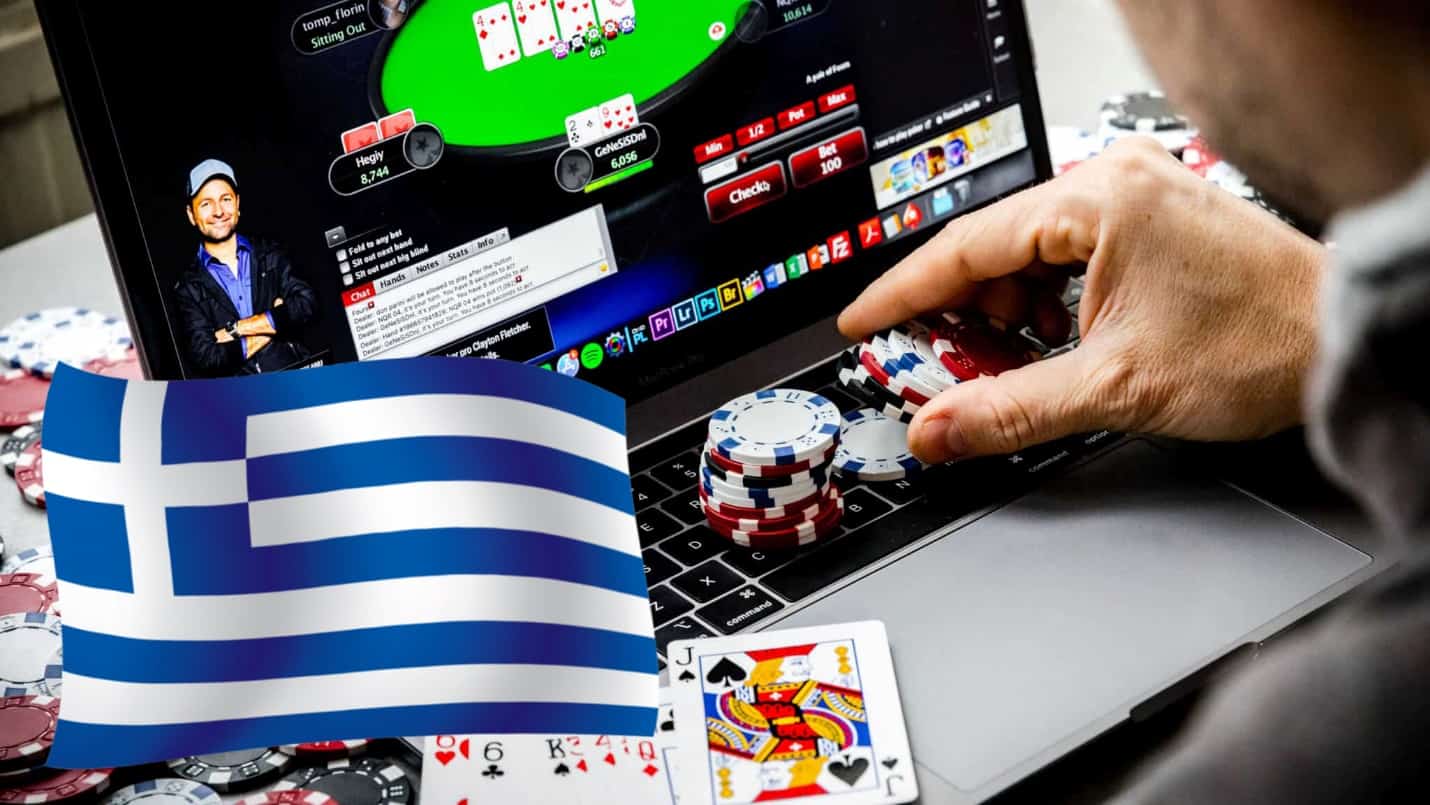 The general situation for sports betting in Greece
When it comes to gambling and sports betting in Greece, the situation has changed a lot over the years. With the beginning of the 2000s online casinos began to spread in Greek territory, and the then government was quite strict, considering their activity illegal. But the situation changed in 2011 when the Greek government was forced to legalize online gambling, in a bid to generate much-needed revenue for the state at the time of the crisis. In this period, about 24 licenses were distributed for foreign operators with names such as William Hill.
However in 2012 recently adopted laws in Greece created a monopoly in favor of OPAP, a state-recognized and state-controlled gaming operator. The Greek government also changed its attitude towards foreign operators, tightening laws for them. These policies were also opposed by members of the European Union, but this is currently the situation on Greek territory. Most online betting and gambling market is still operated by the state-owned company OPAP.
Games and options
Although the local government has not created the most ideal conditions for online games, Greek citizens have found their solutions. Online poker is still very popular in this country. There are certain pages in English and Greek where you can have fun in this quite famous game. There are also a number of online game sites which have their bases abroad in Greece, but also accept players from this country. Such is the case of company 888. So far, there has been no sanction or legal punishment for citizens playing on these foreign sites.
What is the minimum age to play sports betting in Greece?
Regardless of the game where you try your luck, you should always respect the minimum age to gamble. This age in Greece is 21 years, unlike many other European countries where it is 18. From practice it has been noticed that the Greek authorities are not very strict in terms of verifying this criterion. However, in cases where a violation is found, the law provides for a fine.
What are the best sports betting apps and sites?
Despite the monopoly of OPAP and the tightening of laws for foreign operators, the sites of some of the giants in the field of online sports betting are still accessible in Greece. The following operators accept players from Greek territory and have very good ratings:
What are the best online casinos in Greece?
As with sports betting sites in Greece, online casinos are not lacking for players in Greek territories. Some of the most prestigious names are:
For a more complete list Navigate the table on our site!
2021 changes
The future is expected to again reserve changes to the law on online betting and gambling in Greece. OPAP's profits have plummeted since 2013, and given pressure from the EU, the Greek government has begun to allow more room for foreign companies.
The new draft law on online casinos and other sites was presented to the European Commission in January this year. The Greek government is expected to start issuing licenses to foreign operators. Each of these licenses is expected to be valid for 7 years. They are expected to cover all popular games such as jackpots, slot games, online casinos, sports betting, etc. But it is not yet known whether this change will be enough to bring new operators to Greece. This is because taxes and other financial obligations still remain quite high. Another problem remains the OPAP license as according to the law, this company owns the right to gamble in the casino, until 2030.
Until the changes are formalized, consumers must rely on major international operators, accepting players from Greek territory.
The latest news
According to the latest statistics, Greece has marked a significant drop of 40% in gambling revenues for the year left behind. This decline is directly related to the COVID pandemic 19.
Data from the Greek Gambling and Sports Betting Commission in Greece show that in the first 6 months of 2020 € 150 million were generated from activities involving online gambling alone. Among the various statistics, among others, are reflected the operators that have generated more profits, and consequently are more preferred by Greek players.
In the first place for the revenue generated is the well-known company Stoiximan. The Greek operator has entered in its coffers full 49% of the total revenue generated in Greece for 2020. However, Stoiximan himself has marked a decrease compared to the performance of previous years.
Meanwhile, for the state operator OPAP, the decline in revenues generated continued, this time in an even more drastic way.
---
Frequently Asked Questions (FAQs)
In Greece, in addition to the local operator OPAP, you can place sports bets on one of the well-known international sites that accept players from the territory of Helen. Among them we can mention:
Unlike most European countries, in Greece, the minimum age to engage in gambling activities is 21 years old. This applies to casinos (traditional and online) as well as sports betting, various national lotteries, bingo and any other type of game.
Yes! The lack of alternatives in the Greek gambling market has led many players to turn to offshore companies that accept players from the Hellenic country. These companies offer a variety of games and entertainment opportunities, as well as very competitive bonuses. Also players do not have to worry about the legal aspect when playing in these subjects. This is because there are still no specific legislations in the Greek state that punish people who play on these sites.
---
Best Online Sportsbooks in Greece