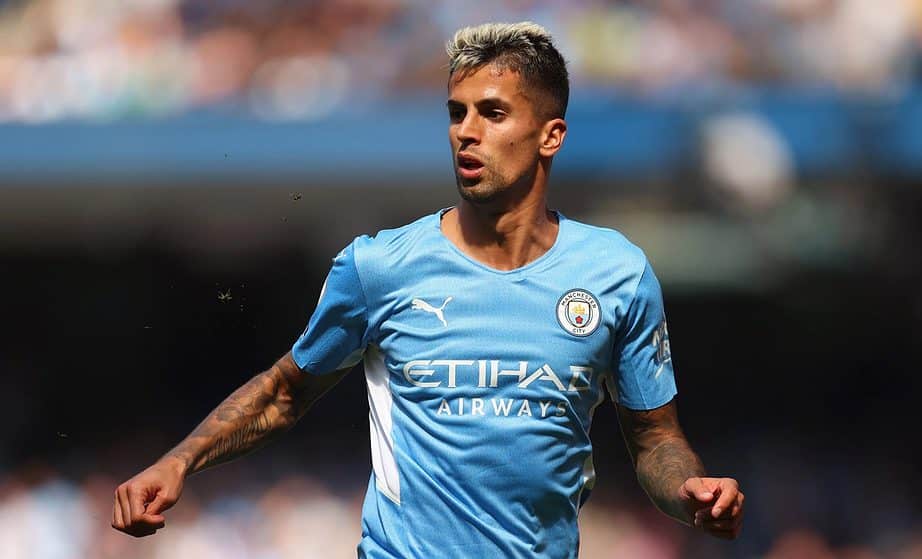 Manchester City and the Germans of Bayern Munich have agreed on the loan of the "citizens" defender, Joao Cancelo, to the Bavarian giants. The deal has been completed and the Portuguese is currently in Munich to complete medical visits. Bayern will also have the option of final purchase of Cancelo's card, for the figure of 70 million euros in the summer.
The Portuguese defender joined City in 2019 from Italians Juventus, and has been a very important player for Pep Guardiola. However, after the end of the World Cup, Cancelo has been active in only 3 challenges as a starter. With Nathan Ake and youngster Rico Lewis in the squad, Guardiola appears to have given the green light for Joao to leave the Etihad.
Under the guidance of the Spanish coach, the defender won the Premier League twice, as well as the EFL Cup. The player himself has been in favor of a move to Bayern Munich as he looks to continue playing at the highest possible level, and it seems City were unable to offer him that opportunity. Meanwhile, Guardiola has announced several times the fact that he does not want to keep any player who does not feel happy in the team.
Last summer, the "citizens" sold Oleksandr Zinchenko, Gabriel Jesus and Raheem Sterling, to rival teams in the Premier League, more precisely Arsenal and Chelsea. This shows once again that Guardiola is not afraid to take difficult decisions, when he is convinced that they are in the best interest of the team.
City have somewhat failed to find consistency in results this season, compared to previous seasons. The arrival of bomber Erling Haaland in the team has changed the balance of the basic formation and the performances of Cancelo seem to have been outside the expectations of Pep Guardiola. It remains to be seen how the Portuguese will fit into another giant European team.