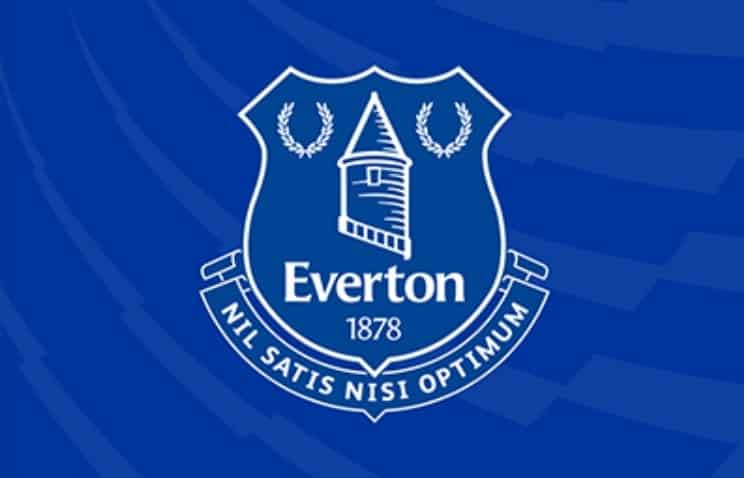 Everton vs Manchester United
Everton wins, coef. 2.9
This challenge is definitely an interesting and important confrontation for both teams. Everton made a great start to the season, but their form after the national team stop has not been the same.
However, they are in 4th place with 13 points after 7 meetings and are in a much more positive position than Manchester United who have accumulated only 7 points in 6 matches and are in 15th place in the standings.
Everton have lost just 1 home game in their last 15. This fact together with the weak form of United makes the team of Ancelotti have confidence in getting 3 points in this meeting.
Chelsea vs Sheffield United
Wins Chelsea without conceding a goal, odds. 2.3
Chelsea have managed to keep the gate intact in the last 5 games and have managed to win in 3 of them. The team of Frank Lampard seems to have finally found solutions to defensive problems and to an opponent like Sheffield is not expected to face much difficulty.
Sheffield United are in 19th place in the standings and have lost 6 of the first 7 games of this season, so the chance that they will create difficulties for a team that is having a good time is very low.
Leipzig v Freiburg
Leipzig wins and over 2.5 goals are scored, odds. 1.8
Leipzig has won all three home games this season and has scored at least 3 goals in each. Freiburg, on the other hand, have not won in 5 Bundesliga matches and have recorded 2 losses, suffering 4 goals in each.
In the last 9 meetings between the teams 3 or more goals have been scored in 8 of them. Based on the above data, a match with goals is expected, at the end of which Leipzig will come out with 3 points.
---