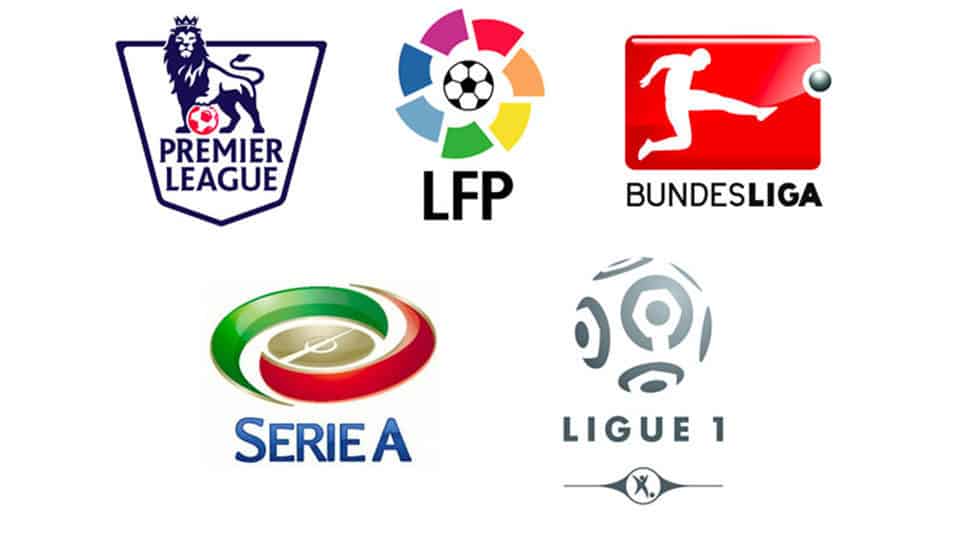 Arsenal vs Manchester United
Both teams score, coefficient 1.61
The Arsenal team has scored in 7 of the last 8 home games. It seems that the Art team has made improvements, since the rather poor start of the season. Given this, the "Gunners" have plenty of reasons to believe in a positive result and against United. Not infrequently the confrontations of the giants produce spectacle and goals in England. The challenge is expected to be even tougher given the fact that Manchester United are unbeaten in 17 games in the transfer window.
Real Madrid v Levante
Both teams score, coefficient 1.50
Zidane Madrid are certainly the main favorites to win the meeting between them and Levante. But anyway, the Galaxies have conceded a goal in the last 3 games they have played. On the other hand, a very interesting statistic for Levante is that the friends have managed to find the goal in the last 3 visits to Bernabeu. This means that Real must be careful if they want to get the full points in this match.
Borussia Dortmund vs Augsburg
Wins Borussia Dortmund, coefficient 1.25
After the losses with Bayer Leverkusen and Borussia Monchengladbach, Dortmund definitely needs to win against Augsburg so as not to risk its chances for a place in Champions League. Although Augsburg remains a relatively weak opponent, the hosts have shown a lot of form fluctuations this season, and this can probably be seen in this match as well. Meanwhile, Augsburg has won only 3 of the last 6 transfer challenges.
Match predictions, Premier League etc. (January 30)
| match | Match prediction | Probability |
| --- | --- | --- |
| Everton v Newcastle United | Everton Wins (1) | 1.55 |
| Crystal Palace vs Wolverhampton Wanderers | Draw (X) | 3.20 |
| Manchester City vs Sheffield United | Both teams score (NO) | 1.50 |
| West Bromwich Albion v Fulham | Fulham wins (2) | 2.30 |
| Southampton v Aston Villa | Aston Villa wins (2) | 2.37 |
| Bologna vs AC Milan | AC Milan wins (2) | 1.86 |
| Valencia vs. Elche | Valencia over 0.5 goals and over 13,5 corners | 1.55 |
| Utrecht v Zwolle | Utrecht wins (1) | 1.55 |
| Sampdoria v Juventus | Juventus wins (2) | 1.48 |
| Inter v Benevento | Wins Inter, under 2.5 goals and under 13.5 corners | 1.95 |
Play the next bet on these betting companies!