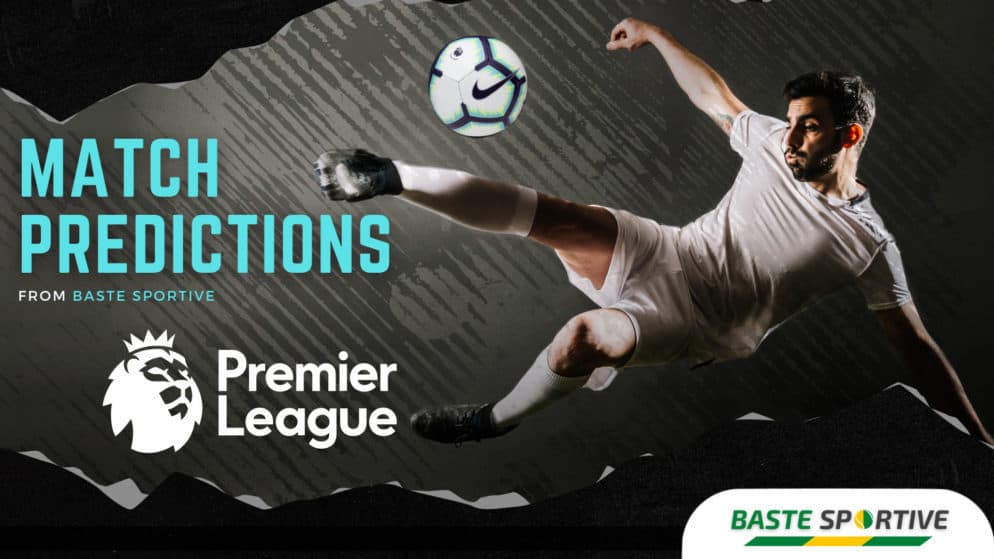 Tottenham Hotspur vs Brentford
Both teams score
Coefficient 1.62
---
In 4 of Tottenham Hotspur's last 5 matches, both they and their opponents have found the net. The Spurs are going through a very difficult moment, as they have not only lost the chance for a place in the Champions League next season, but are also in danger of not being part of the Europa League. Brentford on the other hand has won 3 of the last 4 meetings. Considering the home team's defensive problems, a spectacular meeting with goals from both teams is expected at Tottenham Hotspur Stadium.
Liverpool v Aston Villa
Liverpool wins
Coefficient 1.52
---
Liverpool have managed to win in the last 7 games, and "The Reds" will fight to the end for a place in the Champions League next season. Aston Villa, on the other hand, has received only 1 point out of 9 possible, in the last 3 transfers. In 3 of the last 4 direct encounters between Liverpool and Villa, both teams have found the net. Taking home advantage into account, Jurgen Klopp's men are favorites to take the 3 points at Anfield.
Fulham v Crystal Palace
Fulon Fitham
Coefficient 2.43
---
Crystal Palace have been defeated in 10 of 18 transfer matches this season in the Premier League. Friends have managed to avoid relegation, thanks to the talent of veteran coach Roy Hodgson, who successfully managed a difficult situation in the team. However, Fulham are a strong opponent, and with the return of striker Mitrovic after suspension, it will be easier for the hosts to get a positive result.
---
Other football match predictions for today, sure bet predictions
| # | Competition | Team | VS | Team | Prediction | Odd |
| --- | --- | --- | --- | --- | --- | --- |
| 1 | Premier League | AFC Bournemouth | VS | Manchester United | Manchester United wins | 1.49 |
| i | Premier League | Wolverhampton Wanderers | VS | Everton | Everton wins | 2.64 |
| 3 | Premier League | Nottingham Forest | VS | Arsenal | Arsenal wins | 1.63 |
| 4 | La Liga | Girona | VS | Villarreal | Both teams to score | 1.48 |
| 5 | La Liga | Athletic Bilbao | VS | Celta Vigo | Athletic Bilbao wins | 1.68 |
| 6 | La Liga | Almeria | VS | Majorca | Almeria wins | 2.30 |
| 7 | La Liga | Getafe | VS | Elche | Getafe wins | 1.52 |
| 8 | La Liga | Barcelona | VS | Real Sociedad | Barcelona wins | 1.87 |
| 9 | Serie A | Cremonese | VS | Bologna | Bologna wins | 2.48 |
| 10 | Serie A | Atalanta | VS | Verona | Atalanta wins | 1.56 |
| 11 | Serie A | AC Milan | VS | Sampdoria | AC Milan wins | 1.20 |
| 12 | Bundesliga | Hertha Berlin | VS | Bochum | Hertha Berlin wins | 2.21 |
| 13 | Bundesliga | Hoffenheim | VS | Union Berlin | Hoffenheim wins | 2.54 |
| 14 | Bundesliga | Schalke 04 | VS | Eintracht Frankfurt | Eintracht Frankfurt wins | 2.38 |
| 15 | Bundesliga | Werder Bremen | VS | FC Cologne | Werder Bremen wins | 2.59 |
| 16 | Bundesliga | Bayern Munich | VS | RB Leipzig | Bayern Munich wins | 1.52 |
| 17 | Ligue 1 | Nantes | VS | Montpellier | Nantes wins | 2.13 |
| 18 | Ligue 1 | Lille | VS | Marseille | Lille wins | 2.43 |
| 19 | first League | Arouca | VS | Chaves | Arouca wins | 2.17 |
| 20 | first League | Casa Particular in Santa Clara | VS | portimonese | Santa Clara wins | 2.21 |