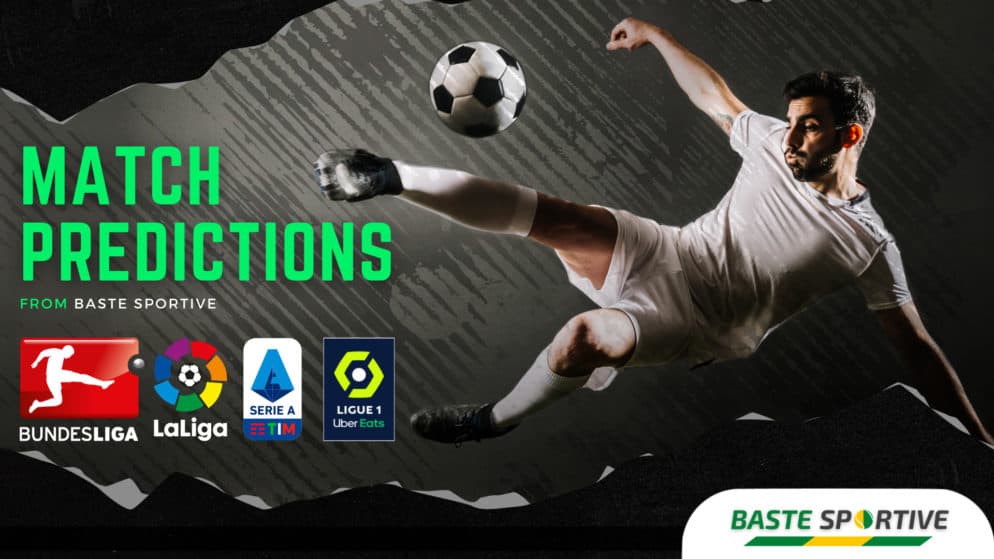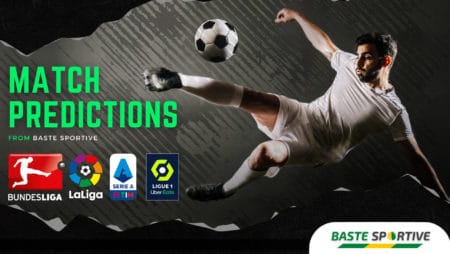 Holland vs Italy
Over 2.5 goals are scored
Coefficient 1.74
---
9 of the last 15 matches of the Dutch national team in the international arena have been closed with more than 2.5 goals per meeting. Italy, on the other hand, has scored at least 1 time, in 6 of the last 8 transfer matches. The Italians were not lucky in the challenge against Spain, where they were defeated with the result 2-1 after a goal in the time limit by the Spaniards. However, the match against the Netherlands is a good opportunity to return to victory, taking into account the problems in the defense of the "tulips".
Croatia vs Spain
Wins Croatia
Coefficient 3.70
---
The Croatian national team continues to surprise with its form, as it has been defeated only 2 times in the last 26 meetings. The Croatians have the chance to lift the Nations League trophy, and despite Spain being a strong opponent, Zlatko Dalic's side have every chance of winning. The Croatians have as their main advantage their experience, in front of a Spain with talented names, but without much experience in such challenges. A spectacular meeting is expected in Rotterdam.
Patronato vs Defensores Unidos
Patronato wins
Coefficient 1.82
---
Patronato has the best chance to get back to winning ways after losing 0-1 to Almirante Brown. The last direct confrontation between the 2 teams ended in a 1-1 draw, but considering the field factor, Patronato is favored to get the 3 points. Defensores Unidos, on the other hand, has developed good performances in recent weeks, especially in defense, but this transfer will be the real test for the friends.
---
Other football match predictions for today, sure bet predictions
| # | Competition | Team | VS | Team | Prediction | Odd |
| --- | --- | --- | --- | --- | --- | --- |
| 1 | Africa Cup of Nations Qualification | Sierra Leone | VS | Nigeria | Nigeria wins | 1.39 |
| 2 | Africa Cup of Nations Qualification | Eswatini | VS | Togo | Togo wins | 1.95 |
| 3 | Africa Cup of Nations Qualification | Cape Verde | VS | Burkina Faso | Cape Verde wins | 2.33 |
| 4 | Africa Cup of Nations Qualification | Madagascar | VS | Ghana | Ghana wins | 1.58 |
| 5 | Africa Cup of Nations Qualification | Tanzania | VS | Niger | Tanzania wins | 2.01 |
| 6 | Africa Cup of Nations Qualification | Uganda | VS | Algeria | Algeria wins | 1.82 |
| 7 | Africa Cup of Nations Qualification | Congo | VS | Mali | Mali wins | 2.04 |
| 8 | Africa Cup of Nations Qualification | Gabon | VS | DR Congo | Gabon wins | 2.19 |
| 9 | Africa Cup of Nations Qualification | Rwanda | VS | Mozambique | Rwanda wins | 2.37 |
| 10 | Friendlies | Ecuador | VS | Bolivia | Ecuador wins | 1.31 |
| 11 | Concacaf Gold Cup | Suriname | VS | Puerto Rico | Suriname wins | 1.16 |
| 12 | Concacaf Gold Cup | Guyana | VS | Grenada | Guyana wins | 2.03 |
| 13 | Argentina Primera Nacional B | Villa Miter | VS | Olympus | Villa Miter wins | 1.98 |
| 14 | Friendlies | Paraguay | VS | Nicaragua | Paraguay wins | 1.12 |
| 15 | Friendlies | Egypt | VS | South Sudan | Egypt wins | 1.17 |
| 16 | MLS | San Jose Earthquakes | VS | Portland Timbers | San Jose Earthquakes wins | 2.40 |
| 17 | Primera Division Argentina | Patron of Parana | VS | CA United Defenders | Patronato de Parana wins | 1.75 |
| 18 | Primera Division Argentina | CA Defensores de Belgrano | VS | San Telmo | CA Defensores de Belgrano wins | 1.78 |
| 19 | Primera Division Argentina | Gimnasia Mendoza | VS | San Martin San Juan | Gymnasium Mendoza wins | 2.57 |
| 20 | Primera Division Argentina | Atlético Guemes | VS | Guillermo Brown | Atletico Guemes wins | 2.07 |