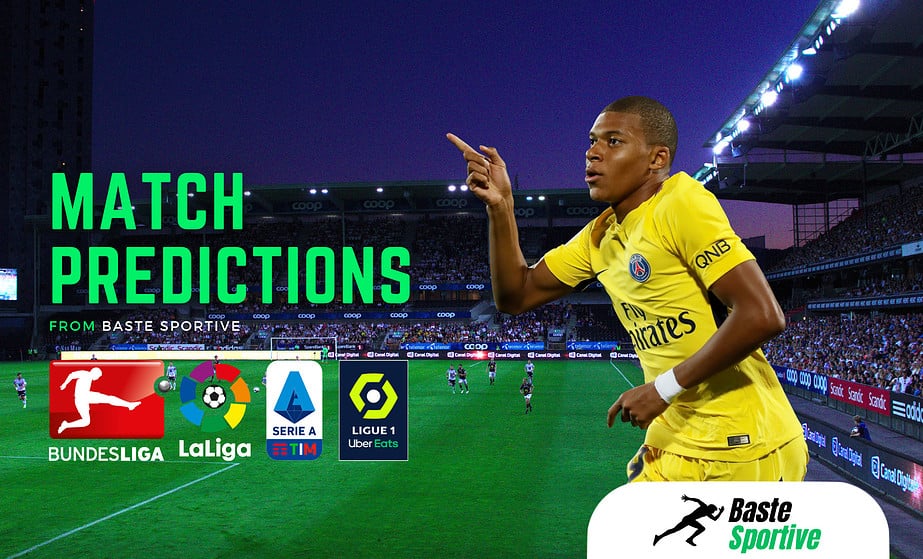 Chile vs Colombia
Wins Colombia
Coefficient 2.37
---
Chile comes into this challenge after a 3-1 defeat against Uruguay, and awaits an even more difficult match against Colombia. The Colombians started their World Cup qualifiers with a 1-0 win over Venezuela, and are hungry to get another 3 points. Considering Chile's defensive problems, home field advantage is not expected to play much of an advantage for the hosts. Even the last direct confrontation between the teams ended with a 3-1 win for Colombia, in a friendly match.
Peru and Brazil
Brazil wins
Coefficient 1.36
---
Brazil won 5-1 against Bolivia in the last qualifying match for the world cup. The Brazilians are absolute favorites to get another win over Peru, considering the huge differences in quality between the teams. The hosts drew goalless against Paraguay in the last challenge, but this time they face a much stronger opponent, who is not expected to make mistakes. The friends aim for the fifth consecutive victory in the confrontations with Peru.
Venezuela vs Paraguay
Draw
Coefficient 3.13
---
Paraguay comes into this match after a goalless draw against Peru. In the last 6 matches that the friends have played, a relatively small number of goals have been recorded per meeting. Venezuela on the other hand is looking to bounce back from a 1-0 loss to Colombia with a win at home. However, the Venezuelans lack creativity in attack. The same can be said for Peru. For this reason, a hard-fought meeting is expected, where both teams will focus their efforts mostly in the defensive phase.
---
Other football match predictions for today, sure bet predictions
| # | Competition | Team | VS | Team | Prediction | Odd |
| --- | --- | --- | --- | --- | --- | --- |
| 1 | World Cup Qualification | Venezuela | VS | Paraguay | Venezuela wins | 2.49 |
| 2 | World Cup Qualification | Chile | VS | Colombia | Colombia wins | 2.41 |
| 3 | World Cup Qualification | Peru | VS | Brazil | Brazil wins | 1.36 |
| 4 | Friendlies | Mexico | VS | Uzbekistan | Mexico wins | 1.38 |
| 5 | Friendlies | USA | VS | Oman | USA wins | 1.23 |
| 6 | CONCACAF Nations League | Jamaica | VS | Haiti | Jamaica wins | 1.63 |
| 7 | CONCACAF Nations League | Honduras | VS | Grenada | Honduras wins | 1.14 |
| 8 | Argentina Federal A | Circulo Deportivo | VS | Sun of May | Circulo Deportivo wins | 2.44 |
| 9 | Argentina Federal A | Sansinena BB | VS | Germinal | Sansinena BB wins | 1.65 |
| 10 | Argentina Federal A | Huaracan Las Heras | VS | Sportivo Atenas | Huaracan Las Heras wins | 1.95 |
| 11 | Argentina Federal A | Club Sportivo Penarol | VS | Argentino Monte Maiz | Argentino Monte Maiz wins | 1.90 |
| 12 | Argentina Federal A | Gimnasia y Tiro | VS | Boca Unidos | Gimnasia y Tiro wins | 1.59 |
| 13 | Argentina Federal A | San Martin de Formosa | VS | Sol de America Formosa | San Martin de Formosa wins | 1.68 |
| 14 | China League One | Dandong Tengyue | VS | Qingdao West Coast | Qingdao West Coast wins | 1.40 |
| 15 | China League One | Dongguan United | VS | Yanbian Longding | Dongguan United wins | 2.11 |
| 16 | China League One | Jiangxi Beidamen | VS | Nanjing City | Nanjing City wins | 1.45 |
| 17 | China League One | Jinan Xingzhou | VS | Guangzhou | Jinan Xingzhou wins | 1.70 |
| 18 | China League One | Shanghai Jiading | VS | Sichuan Jiuniu | Sichuan Jiuniu wins | 1.55 |
| 19 | China League One | Wuxi Wugou FC | VS | Suzhou Dongwu | Suzhou Dongwu wins | 2.21 |
| 20 | China League One | Heilongjiang Ice City FC | VS | Shenyang Urban FC | Heilongjiang Ice City FC wins | 1.58 |