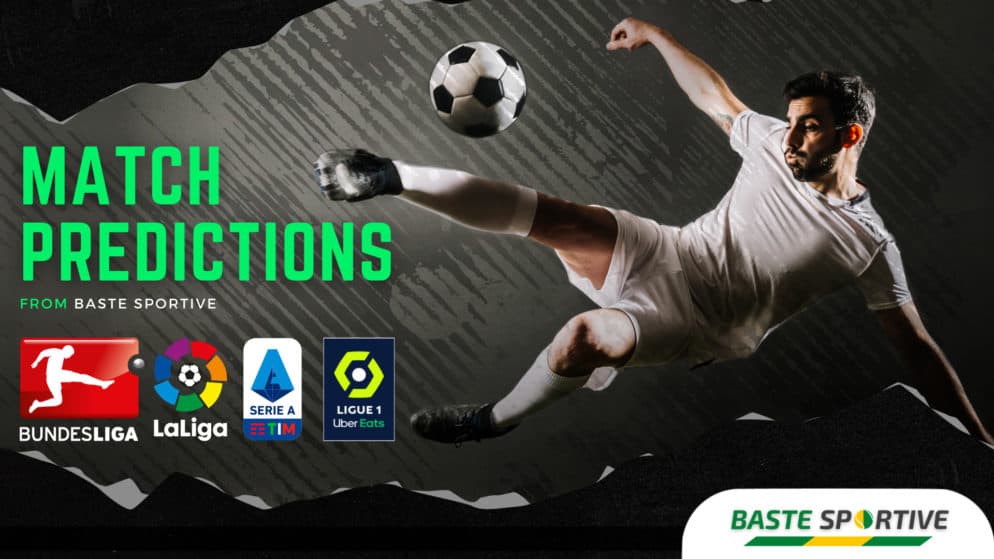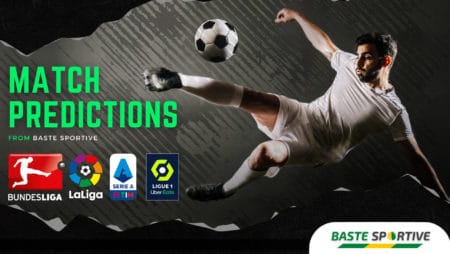 Iceland vs Portugal
Portugal wins
Coefficient 1.32
---
In the qualifying matches for Euro 2024, Portugal has scored an average of over 4 goals per match, a clear indication of the attacking potential of the Portuguese. Friends continue to rely on Cristiano Ronaldo, who will play his 200th game with the national team. Iceland on the other hand has won only 1 time in the last 10 meetings, and is going through a difficult moment. Despite playing on their home field, getting a positive result for the Icelanders will be quite difficult.
Austria vs Sweden
Wins Austria
Coefficient 2.11
---
Austria is unbeaten in 5 matches, as it has won 4 of these challenges, and has drawn only 1 against Belgium. Sweden, on the other hand, has been defeated in 6 of the last 7 transfer meetings. Even the direct confrontations between the teams favor the Austrians, who have won the last 2 games against Sweden. The hosts are favorites to take another 3-pointer at the Ernst-Happel-Stadion, while Sweden still have a lot of work to do.
Bulgaria vs Serbia
Serbia wins
Coefficient 1.51
---
The Bulgarian national team has 4 matches without a win, and in 3 of these challenges, it has not been able to score a single goal. Serbia, on the other hand, has performed much better in attack, as it has scored at least 2 goals in each of the last 6 matches. The Serbs have won the first 2 matches in these qualifiers, and it seems that they are moving with sure steps towards the European qualification. The difference in quality is clear between the teams, and the friends are expected to secure another victory.
---
Other football match predictions for today, sure bet predictions
| # | Competition | Team | VS | Team | Prediction | Odd |
| --- | --- | --- | --- | --- | --- | --- |
| 1 | Euro 2024 Qualifiers | norway | VS | Cyprus | Over 2.5 goals | 1.50 |
| 2 | Euro 2024 Qualifiers | Scotland | VS | Georgia | Scotland wins | 1.48 |
| 3 | Euro 2024 Qualifiers | Faroe Islands | VS | Albania | Albania wins | 1.67 |
| 4 | Euro 2024 Qualifiers | Moldova | VS | poland | Poland wins | 1.22 |
| 5 | Euro 2024 Qualifiers | Estonia | VS | Belgium | Belgium wins | 1.23 |
| 6 | Euro 2024 Qualifiers | Hungary | VS | lithuania | Hungary wins | 1.17 |
| 7 | Euro 2024 Qualifiers | Bosnia and Herzegovina | VS | Luxembourg | Bosnia and Herzegovina wins | 1.58 |
| 8 | Euro 2024 Qualifiers | Liechtenstein | VS | Slovakia | Over 2.5 goals | 1.28 |
| 9 | Africa Cup of Nations Qualifiers | Burundi | VS | Namibia | Namibia wins | 2.49 |
| 10 | Africa Cup of Nations Qualifiers | Ethiopia | VS | Malawi | Ethiopia wins | 2.29 |
| 11 | Africa Cup of Nations Qualifiers | Sudan | VS | Mauritania | Sudan wins | 2.72 |
| 12 | Friendlies | Japan | VS | Peru | Japan wins | 1.61 |
| 13 | Friendlies | China | VS | Palestine | China wins | 1.60 |
| 14 | Friendlies | South Korea | VS | El Salvador | South Korea wins | 1.19 |
| 15 | Friendlies Clubs | Crusaders FC | VS | The New Saint | The New Saint wins | 2.03 |
| 16 | Friendlies | Montenegro | VS | Czech Republic | Czech Republic wins | 2.20 |
| 17 | Friendlies | Germany | VS | Colombia | Germany wins | 1.45 |
| 18 | Friendlies | Algeria | VS | tunisia | Algeria wins | 1.98 |
| 19 | Friendlies | Brazil | VS | Senegal | Brazil wins | 1.35 |
| 20 | Friendlies Clubs | Slovakia | VS | Opava | Slovacko wins | 1.31 |