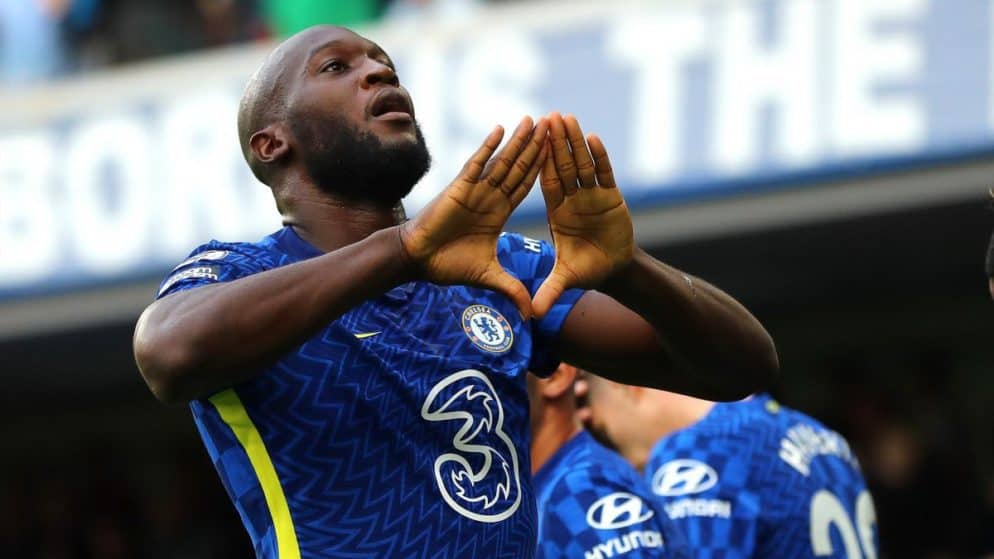 The race for the Premier League title has just begun, but for former England international Alan Shearer, the favorites are clear. The Englishman is of the opinion that Thomas Tuchel's Chelsea is very difficult to stop, and has given the arguments defending his idea.
According to Shearer, even when things go wrong for Chelsea, as happened with the red card of Reece James, the Blues again find a way to maintain balance on the field. The 3-0 victory against Tottenham proved that the Tuchel trustees are a really strong team with a smart coach. Shearer analyzed in more detail the challenge against Tottenham:
"Chelsea was dominating the whole field in the second half. After the first goal, it was simply a matter of how much they would score. They could have scored 6 or 7 goals at the end of the match, if they had been more accurate in front of goal. When the Spurs were threatening in the first half, the two Chelsea center-backs were quite solid. notably Thiago Silva, who for me was the best player of the match. "
The former footballer continued his analysis:
"It is only 5 weeks since the season started and Chelsea has faced Arsenal, Liverpool and Tottenham, managing to get 7 points from these meetings. In the game they left points behind, they played against Liverpool with 10 players throughout the second half. "It shows how strong they are mentally."
Another reason Alan Shearer strongly believes in Chelsea is and Romelu Lukaku. The Londoners lost a lot of chances to score during last season. For this reason, the striker who came from Inter is the main reinforcement Thomas Tuchel needed. But let's not forget that even without him, Chelsea managed to be declared European champions last season.