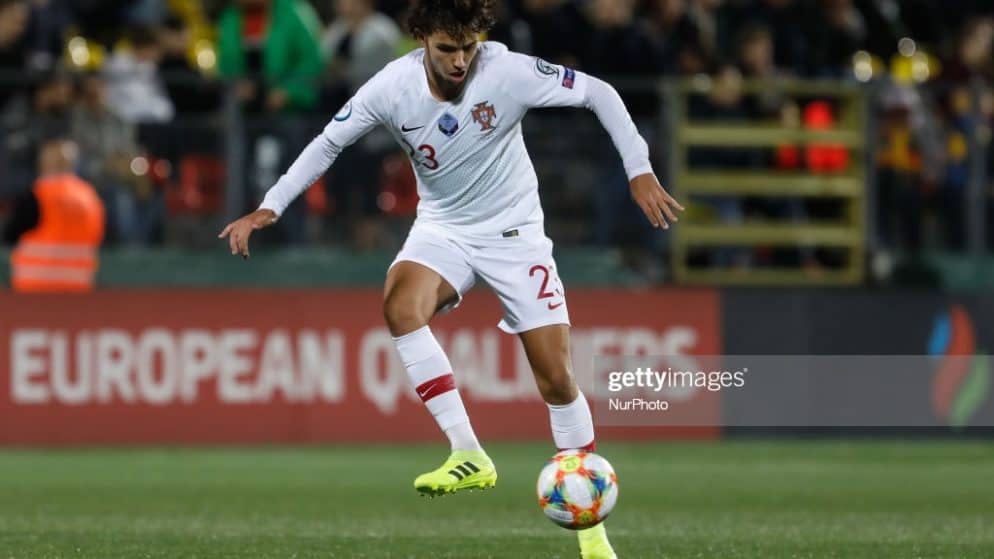 Joao felix
Now that Euro 2020, or rather Euro 2021 is less than 3 months away, the sports media have started talking about the talents they are expected to decide and the fate of this competition. Between names like Mbappe, Ronaldo, Griezmann, Bale, De Bruyne, and many others, there are also new players who have not yet shown their potential on the European stage. Below you will get acquainted with some of the new names that may turn out to be decisive players for their national teams in the prestigious competition.
Kai Havertz ,
The 20-year-old has consolidated his position as one of Bayer Leverkusen's key players this season. The German midfielder is a unique talent that could easily be what the German national team has been missing lately. Exactly the freshness of a new player.
---
Sandro Tonali ,
is the much-talked-about Italian talent, who is expected to leave his mark this European with the Italian national team.
The 19-year-old who is active with the Milan team, has often been compared to Andres Iniesta in terms of the way and style of play. In case the right spaces are created in the Italian national team, Tonali really has a lot to give.
---
Dejan Kulusevski ,
is the Swedish midfielder who has shown that he can hold great responsibilities in teams like Juventus.
The 19-year-old signed with the "Old Lady" in January and since then has shown signs of maturity and a high level of play in every appearance.
---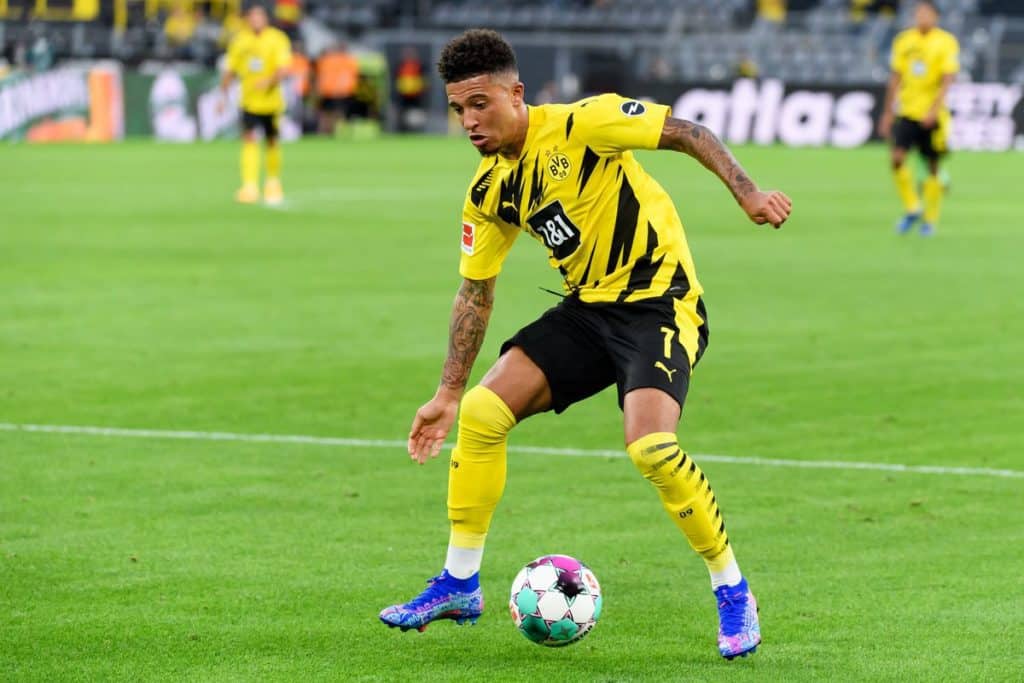 Jadon Sancho ,
is one of the most talked about talents of the English representative in recent times.
The 19-year-old has developed fantastic performances with Borussia Dortmund and for this reason is expected to be a reference point for the "3 Lions".
---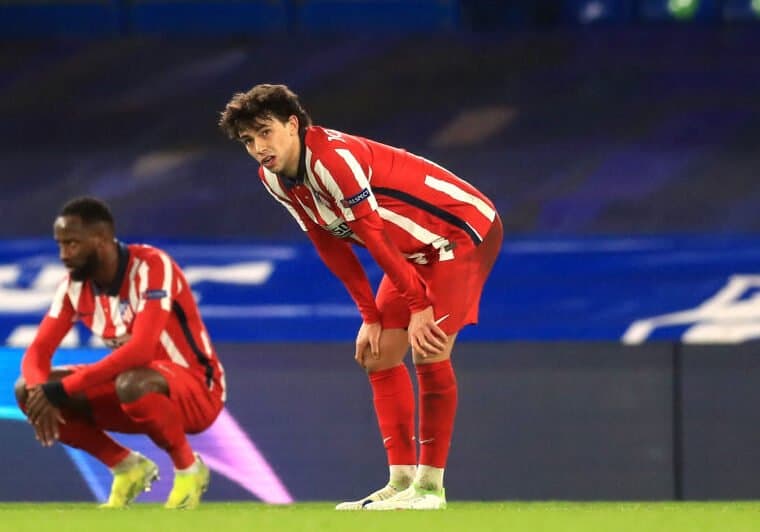 Joao felix ,
Portugal has every right to hope for a repeat of the success of 2016, especially with players like Joao felix in his own camp. The 19-year-old has had a challenging season since moving to Atletico Madrid in Spain. Yet his talent remains unquestionable.