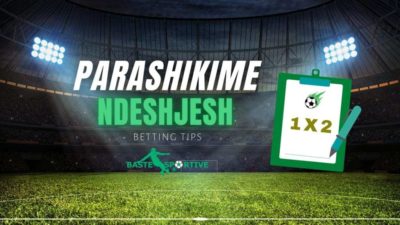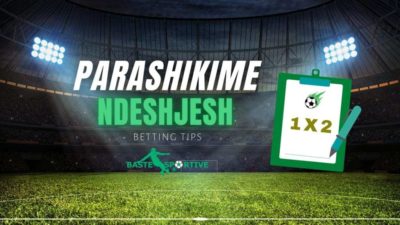 Hungary vs Iceland
Fiton Hungary, coef. 2.4
The winning team of this match will have the opportunity to play in next year's European Championship, so it will be a very hard-fought confrontation. Hungary has won 3 and drawn 1 in 5 matches played this year and qualified for this match after a 1-3 victory over Bulgaria.
Iceland, on the other hand, have lost 4 of their last 5 matches, conceding another 12 goals in total. They also have a negative record in transfer matches having won only 2 of the last 14, with victories coming against easy opponents like Moldova dhe Andorra.
Northern Ireland vs Slovakia
Equalization, coef. 3.0
Statistics speak of a match between two careful teams and the importance of this meeting will make them even more so. Northern Ireland has won only 2 of the last 10 matches. Slovakia has won 2 of its last 13 transfer matches.
Also Northern Ireland has scored from 1 goal in 4 of the last 6 games and Slovakia has scored only 1 goal in 5 of their last 9 games.
Given these data it seems that we are dealing with a meeting where it will be difficult for the teams to score and the chances are that the regular time will end in a draw.
Also Read: How do betting odds work?
Wales vs USA
Fiton Wales, coef. 2.3
This is a friendly match against the teams, however in preparation for the most important match, both national teams will aim to play well and get a positive result.
The Welsh are seen as favorites in this match. They have lost just 1 of their last 11 matches winning 7 of them.
The US comes to this match with a completely opposite form. They have achieved only 3 victories in the last 12 meetings on the opposing field.