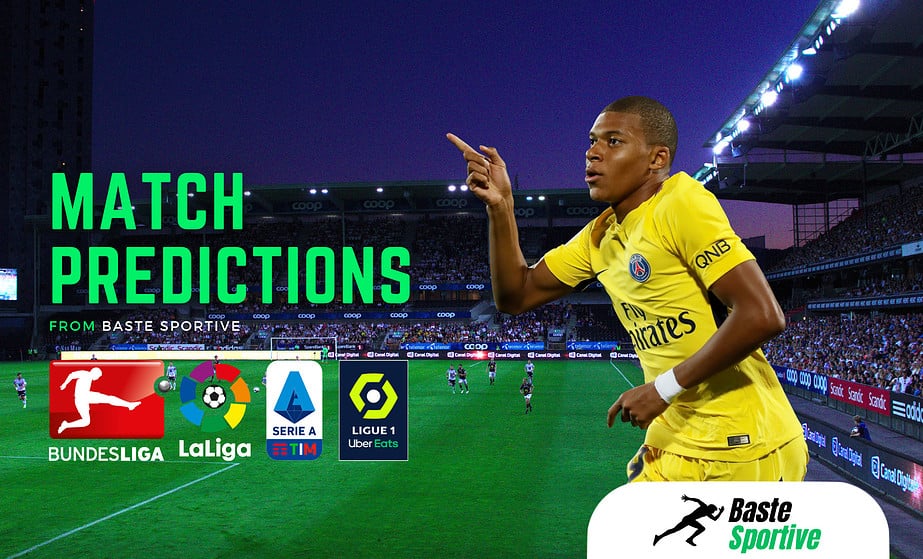 Alloa vs St Johnstone
St Johnstone wins
Coefficient 1.74
St Johnstone are clearly the favorites to win the clash with Alloa, as the difference in quality between the teams is clear. The away team play in the Premiership, while the home team is active in a lower league, League One. In addition, St Johnstone have secured 3 wins in the last 6 challenges. The pitch factor is not expected to help Alloa, and at the Indodrill Stadium St Johnstone are favorites to get another win.
Dundee United vs Peterhead
Dundee United win
Coefficient 1.23
Both Dundee United and Peterhead are going through a very difficult period, with consecutive defeats. The hosts were relegated from last season's Premiership but again have the experience to pick up a win over Peterhead, who remains a more modest opponent. However, Peterhead have been beaten by more than 2 goals in just 2 of their last 7 fixtures, and the challenge at Tannadice Park is set to be a tough one.
Dunfermline vs Kilmarnock
Draw or win Dunfermline
Coefficient 1.68
Last season in League One, Dunfermline were unbeaten at home as the team recorded 10 wins and 8 draws. Moreover, the hosts are unbeaten in 6 matches. Kilmarnock on the other hand were defeated in 5 of their last 7 league games last season. Dunfermline have conceded just 1 goal in their last 7 home matches, and are expected to put in another positive performance at East End Park.
---