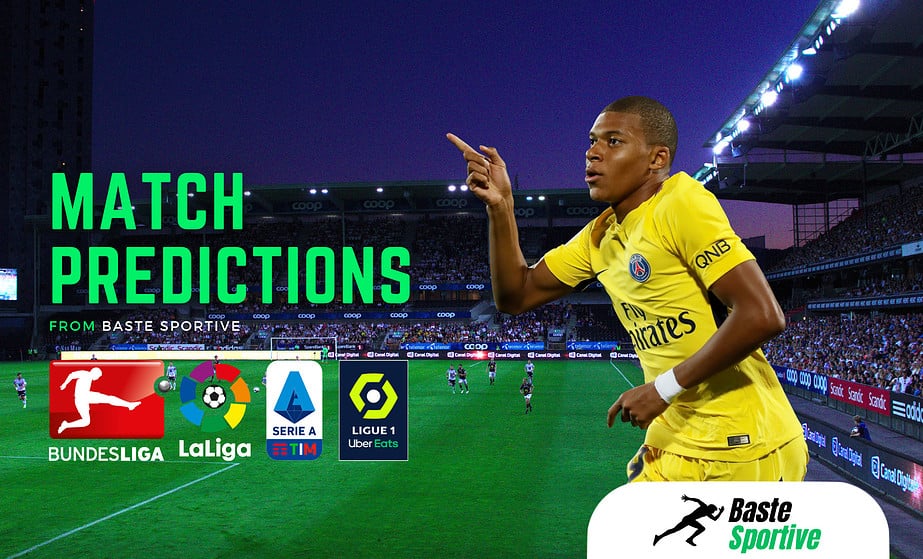 Belgium v ​​Estonia
Over 2.5 goals are scored
Coefficient 1.36
---
In 10 of Belgium's last 12 home wins in European qualifiers, there have been 4 or more goals per game. Meanwhile, Estonia has conceded a total of 8 goals in the last 2 qualifiers. The differences in quality are huge between the teams, and the victory of the Belgians is almost certain. Given Austria's good form in the group, Belgium cannot afford to make mistakes and will be expected to secure a resounding victory at the Stade Roi Baudouin.
Italy vs Ukraine
Draw or win Ukraine
Coefficient 2.74
---
Ukraine has performed quite well in the last qualifiers, as it has been defeated in only 2 of 12 transfer challenges, valid for the European qualifiers. Moreover, the Ukrainians managed to hold England to a 1-1 draw in the last challenge. Italy meanwhile has won only 2 of the last 7 matches at home. The pressure is increasing for the Italians, who risk participating in next year's European Championship. Looking at Ukraine's form, another tough match is in store for the hosts.
Sweden vs Austria
Draw
Coefficient 3.30
---
Austria is unbeaten in the last 5 matches, while 2 of the last 3 meetings have ended in a draw. Since June, the Austrians have tied 2 times with the result 1-1. Sweden, on the other hand, has failed to find the net, in just 1 of the last 4 encounters. Despite the Swedes' struggles, a strong match is expected in Stockholm, as the hosts still have a chance to qualify for Euro 2024.
---
Other football match predictions for today, sure bet predictions
| # | Competition | Team | VS | Team | Prediction | Odd |
| --- | --- | --- | --- | --- | --- | --- |
| 1 | Euro 2024 Qualifications | norway | VS | Georgia | Norway wins | 1.31 |
| 2 | Euro 2024 Qualifications | Spain | VS | Cyprus | Over 2.5 goals | 1.23 |
| 3 | Euro 2024 Qualifications | Malta | VS | North Macedonia | North Macedonia wins | 1.72 |
| 4 | Euro 2024 Qualifications | Israel | VS | Belarus | Israel wins | 1.36 |
| 5 | Euro 2024 Qualifications | Romania | VS | Kosovo | Romania wins | 2.03 |
| 6 | Euro 2024 Qualifications | Switzerland | VS | Andorra | Over 2.5 goals | 1.30 |
| 7 | World Cup Qualification | Bolivia | VS | Argentina | Argentina wins | 1.57 |
| 8 | World Cup Qualification | Ecuador | VS | Uruguay | Ecuador wins | 1.96 |
| 9 | Friendlies | Egypt | VS | tunisia | Egypt wins | 1.99 |
| 10 | Friendlies | Kenya | VS | South Sudan | Kenya wins | 1.60 |
| 11 | Friendlies | China | VS | Syria | China wins | 2.09 |
| 12 | Friendlies | Japan | VS | Turkey | Japan wins | 2.05 |
| 13 | Friendlies | South Africa | VS | DR Congo | South Africa wins | 2.15 |
| 14 | Friendlies | Azerbaijan | VS | Jordan | Azerbaijan wins | 2.04 |
| 15 | Friendlies | Costa Rica | VS | UAE | Costa Rica wins | 1.98 |
| 16 | Friendlies | South Korea | VS | Saudi Arabia | South Korea wins | 2.06 |
| 17 | Friendlies | Scotland | VS | England | England wins | 1.78 |
| 18 | Friendlies | Germany | VS | France | France wins | 2.15 |
| 19 | Friendlies | Senegal | VS | Algeria | Senegal wins | 2.08 |
| 20 | Friendlies | Ivory Coast | VS | Mali | Ivory Coast wins | 2.21 |