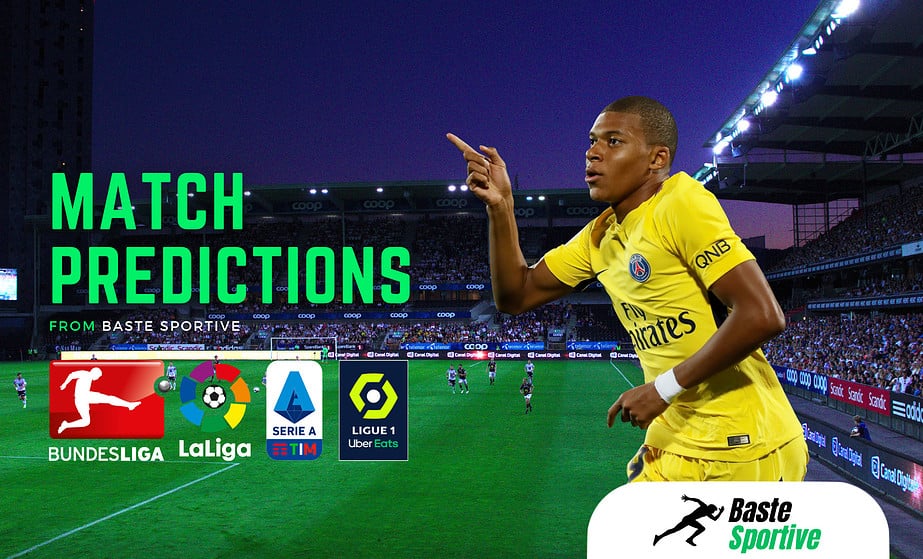 Forest Green Rovers vs Shrewsbury Town
Draw or win Shrewsbury Town
Coefficient 1.48
---
The last direct confrontation between Forest Green Rovers and Shrewsbury Town ended with a 2-1 victory for the latter. The friends have the opportunity to surprise the hosts, taking into account the inconsistency in the results of Forest Green Rovers. Moreover, the hosts have scored a total of only 4 goals in the last 6 games, a clear indication of problems in attack. However, the differences in quality between the clubs are not great, and a hard-fought challenge is expected.
Fleetwood Town vs Tranmere Rovers
Fleet Fleetwood Town wins
Coefficient 1.99
---
Both Fleetwood Town and Tranmere Rovers are going through a tough time, as they have recorded 4 defeats in their last matches. The home side were beaten 2-1 by Charlton Athletic, while Tranmere Rovers were beaten by Wrezham in League 2. That said, home advantage is expected to play an important role in this clash. Considering that Fleetwood Town also possess more quality than friends, the team is favorite to get the 3 points.
Northampton Town vs Oxford United
Northampton Town wins
Coefficient 2.87
---
In the last 6 direct meetings between Northampton Town and Oxford United, the hosts have won 3 of these meetings and lost only 1, while the other 2 challenges have ended in a draw. The match is expected to be quite fought, as the differences between the teams are small, but considering the home field advantage, the hosts are easily more favored to get the 3 points.
---
Other football match predictions for today, sure bet predictions
| # | Competition | Team | VS | Team | Prediction | Odd |
| --- | --- | --- | --- | --- | --- | --- |
| 1 | National League: North | Banbury United | VS | Alfreton Town | Alfreton Town wins | 2.36 |
| 2 | National League: North | Bishop's Stortford | VS | Rushall Olympic | Bishop's Stortford wins | 2.10 |
| 3 | National League: North | Blyth Spartans | VS | Farsley Celtic AFC | Blyth Spartans wins | 1.96 |
| 4 | National League: North | Chester FC | VS | Hereford | Chester FC wins | 1.80 |
| 5 | National League: North | Darlington | VS | Boston United | Boston United wins | 2.36 |
| 6 | National League: North | Gloucester City | VS | Buxton | Buxton wins | 2.18 |
| 7 | National League: North | King's Lynn Town | VS | Brackley Town | Brackley Town wins | 2.43 |
| 8 | National League: North | Peterborough Sports | VS | Curzon | Curzon wins | 2.54 |
| 9 | National League: North | Scunthorpe United | VS | South Shields | Scunthorpe United wins | 1.85 |
| 10 | National League: North | Southport | VS | Scarborough Athletic | Scarborough Athletic wins | 2.05 |
| 11 | National League: South | Chippenham Town | VS | Taunton Town | Taunton Town wins | 2.57 |
| 12 | National League: South | Dartford | VS | Slough Town | Dartford wins | 1.87 |
| 13 | National League: South | Hampton & Richmond | VS | Weymouth | Hampton & Richmond wins | 2.13 |
| 14 | National League: South | Maidstone | VS | Aveley | Maidstone wins | 2.30 |
| 15 | National League: South | St. Albans | VS | Dover | St. Albans wins | 1.74 |
| 16 | National League: South | Tonbridge Angels | VS | Braintree Town | Tonbridge Angels wins | 2.10 |
| 17 | National League: South | Torquay United | VS | Farnborough | Torquay United wins | 2.07 |
| 18 | National League: South | Truro City | VS | Bath City | Truro City wins | 2.17 |
| 19 | National League: South | Weston Super Mare | VS | Yeovil Town | Yeovil Town wins | 2.11 |
| 20 | National League: South | Worthing | VS | Welling United | Worthing wins | 1.48 |