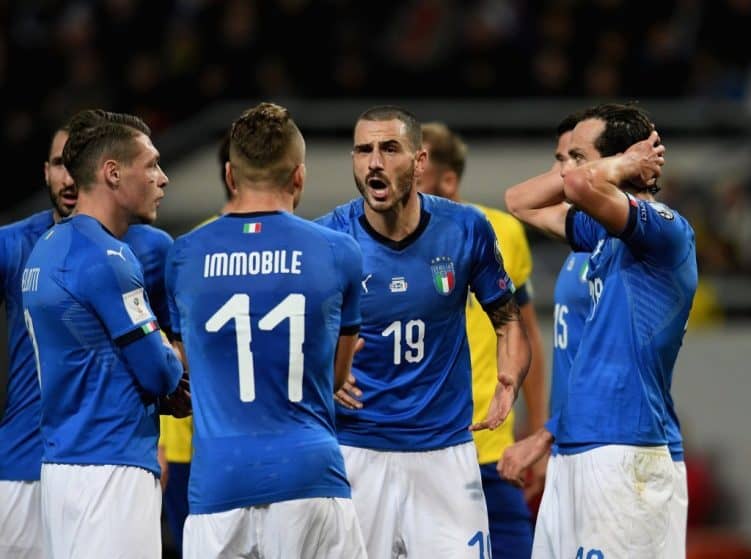 The coach of the Italian national team, Roberto Mancini, has published the preliminary list of players who will be part of Italy in this summer's European Championship. The list of 33 players is still provisional, ie unofficial. However, no major dilemmas or changes are expected at the time of formalization. Among the selected, there was no way to miss the Juventus players.
The Italian national team has been supported for years by the quality and experience of the "Old Lady" players, and Euro 2020 is no exception. Given that Serie A will close its season very soon, the energy of the players will already be 100% focused on the prestigious competition.
The main names from Juventus that are expected to be part of "Gli Azzurri" are: Giorgio Chiellini, his partner Leonardo Bonucci, Federico Chiesa and Federico Bernardeschi. If it can be summarized with 1 short description, this choice represents a perfect combination between experience and freshness of new talents. Such combinations are the ones that have resulted and the most successful in the history of Europeans or Worlds.
From the names mentioned above, everyone has almost 100% safe their place in the national. Except Bernardeschi, who may be in doubt due to injury. The former Fiorentina winger, and now of Juventus, is a player who has adapted quite well to the Italian style of play. However, a tiring season with Juventus could cost him a place in the national team.
Eventually, coach Mancini has to select only 26 names for the official competition list, however, in the Italian camp it seems that there are not many dilemmas. The team will play a friendly match against San Marino on May 28th. The challenge will serve not only as a test, but can also show us the possible formation with which Italy can line up at Euro 2020.