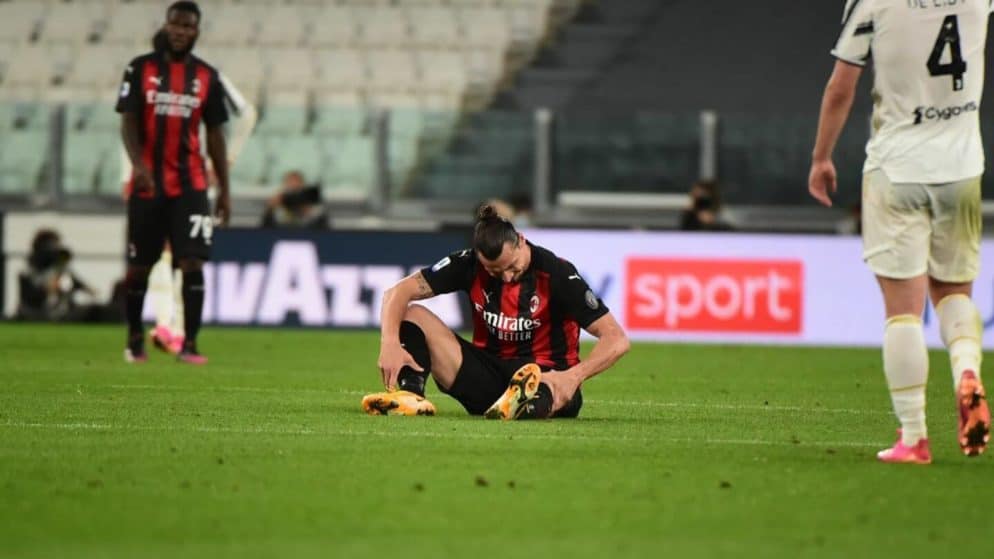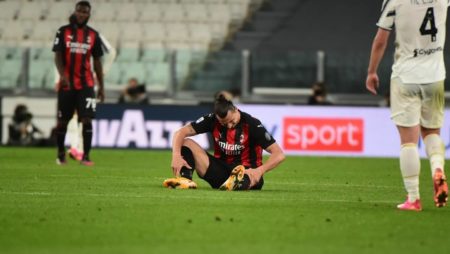 It is now official, the Swedish giant of Milan, Zlatan Ibrahimovic, will not be part of the Swedish national team at Euro 2020. The cause is a knee injury, received during Milan's challenge with Juventus, which the Red and Blacks won with a spectacular result 3 -0. From the moment Ibrahimovic left the field, it was clear that the injury was serious, and later this was confirmed by the Milan doctors themselves. According to the club's official statement, the injury requires treatment for at least 6 weeks. This means that Ibra's chances of helping Sweden in Europe are almost zero.
The coach of the Swedish national team, Janne Andersson, commented on the attacker's injury:
"I spoke with Zlatan Ibrahimovic who unfortunately told me that this injury will stop his participation in this summer's European Championship. Of course, this makes you feel bad, initially for Zlatan himself, but also for us. "
Recall that the 39-year-old legend returned to the national team in March, after a 5-year break, since his first departure from the national team. His absence is definitely a big loss for the national team, which will have to go down on the field without a player with European experience like Ibrahimovic.
Sweden will start its Euro 2020 campaign with a super-challenge against Spain in Seville on June 14th. Afterwards, Janne Andersson's confidants will face Slovakia after 4 days. Finally, Sweden faces another difficult confrontation with Poland in Saint-Petersburg on 23 June. Given that Zlatan's recovery could at best close on June 26, the only chance for the Swede to activate in the European is if Sweden manages to pass Group E. However, even this scenario seems remote.