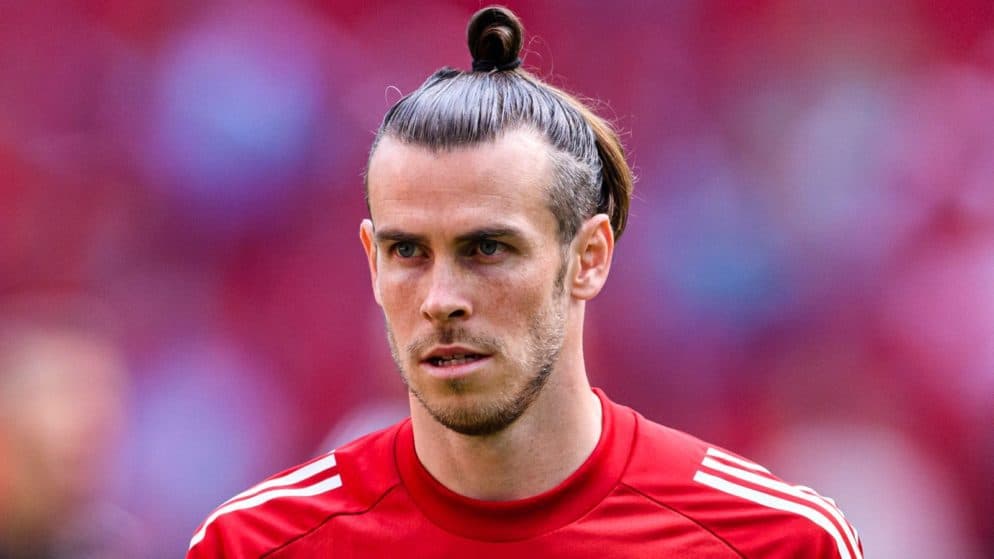 Real Madrid striker Gareth Bale has been left out of the list that the Welsh national team has made official for the October qualifiers, valid for the World Cup in Qatar. The Welshman has lost five games to Real Madrid due to an injury, which coach Robert Page has described as a "serious withdrawal".
In the match against the Czech Republic, the 32-year-old would have played his 100th match with the representative of Wales, if he had not fallen prey to injury. Meanwhile, the good news for Coach Page is the return of Aaron Ramsey on the team, after missing for the same reason as Bale, during the September qualifiers.
WHEREAS Robert Page initially feared a more serious injury to Bale. He said he feared Bale could recover in time for the November games, but now, the situation looks much more positive. The technician said:
"Injuries like Bale's are rated from 1 to 4 for the degree of seriousness, and Bale was close to 4. That means it is a very serious injury. We are constantly in close contact with him to see how the recovery process is going. At first I thought the recovery could last until November, but thankfully things are going better than we expected. "However, as with any injury, you can make plans, but you can never be 100% sure."
Meanwhile Page has acknowledged the fact that Bale's absence is a big blow to the team, which does not have a real alternative to the absence of the Real Madrid star:
"Gareth is a special player and we will miss him. But we can not "complain" about this. We have to prepare and focus on the maximum for the next 2 matches. "