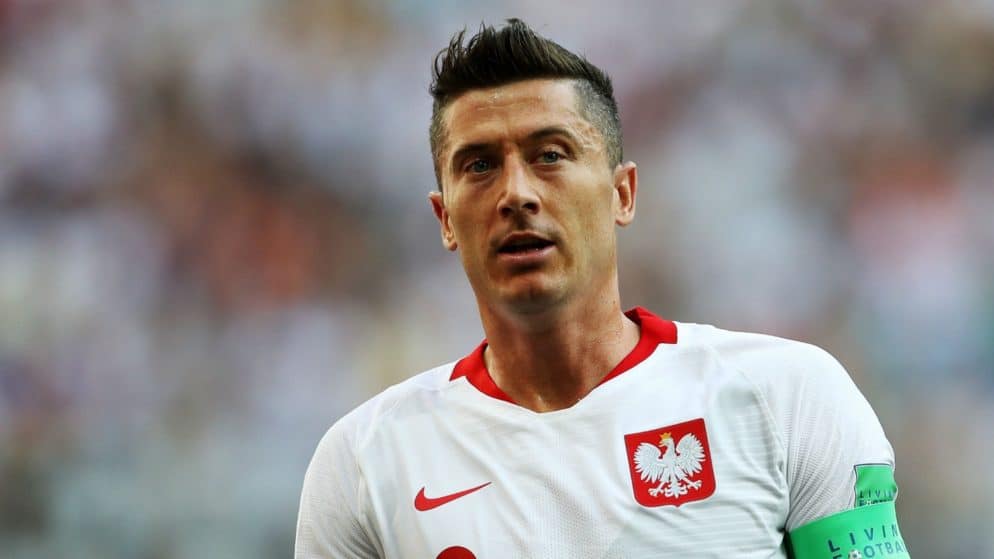 Poland is definitely not one of the favorite national teams to win Euro 2020. But that does not mean that Robert Lewandowski, the goal machine for Bayern Munich, can not snatch the title of "Golden Shoe" this summer.
To support this idea, it is enough to look at the bomber statistics during the season we just left behind. Lewandowski managed to score more goals than any other player in the 5 "big" European championships this year. The Bayern Munich striker managed to score a full 48 goals in 41 games, including a record number of 41 achievements in 29 games. Bundesliga. This figure translates to 1 goal every 60 minutes of a league match.
If Lewandowski maintains the same pace of realization in the European, this would translate into at least 4 goals during the 3 group matches of Poland. The striker's national team is in a group with Sweden, Slovakia and Spain, where according to the predictions in the letter, only the latter can cause trouble for Lewandowski Poland.
The 32-year-old will certainly have the opportunity to score even more goals if his national team passes the group stage, which is very likely to happen. But there are also voices that are skeptical about the striker's progress in Europe. According to them, Lewandowski does not have in Poland, the support from the wings and midfield that he has in Bayern Munich. While this may be true, the current statistics of the player with his national team are more than satisfactory.
The Poland captain became the first player in history to score a full 16 goals in a World Cup qualifier. Bomberi also scored 6 goals in 10 Euro 2020 qualifiers. This means that Lewandowski has everything in his DNA to grab the European "Golden Shoe".